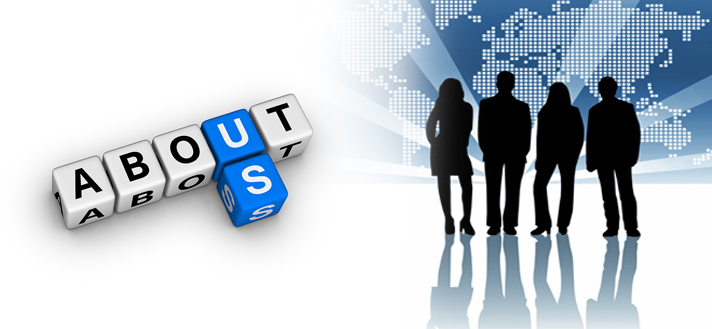 We are a world-class Internet Service Provider (ISP) that caters to both home and business segments.


We are Internet Service Provider (ISP), engaged in providing Internet and other related value added services to its customers . our objective of providing integrated telecom services, UP Communication has positioned itself as a technology partner for its customers. We provide wireless broadband access and a suite of value added services with a distinctive delivery mechanism based on the "build own and operate model".

We combine our expertise with unmatched seamless solution. It has enabled a multitude of companies to take advantage of technology in an effective, reliable and cost-efficient manner. We provide total solution and customize communication services to enable the key business processes to our customers.

At UP Communication , it means achieving real business results that allow you to transform, and not just maintain, your operations. Our IT services, business solutions, and outsourcing bring you a level of certainty that no other competitor can match. You'll experience requirements that are met on-time, within budget, and with high quality.It begins greater efficiency and responsiveness to your business which has the ability to shift investment to strategic initiatives rather than tactical functions.